Breed Tools ~Pet & Working dogs FITNESS~"~Pet & Working dogs  FITNESS~
Folks the first thing we need to understand is that when caring  for our dogs , we are talking about the Real American Pit Bull Terrier.  These dogs are natural athletes , made of velvet and steal. There for they make for great Pets and great working dogs.  We in no point or time are talking about fat dogs , bullies , or society snowflake pets. So well is about the real deal. A happy , eager never, high energy , high drive animal . One that loves people , and is not a pack animal. Important points so you know what to do and how to raise your new puppy  and best family friend.
Nutrition  >>> 
RAW is the best way.
Tools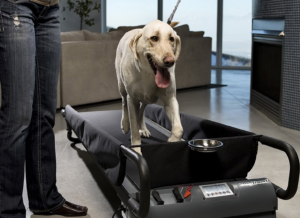 Treadmill
https://dogtread.com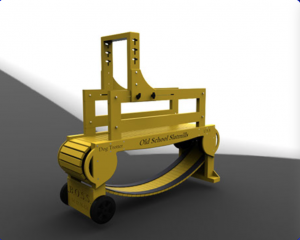 I recommend this one.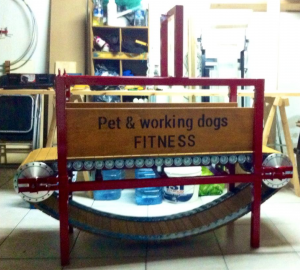 .
I love this one for working dogs and pets.
https://www.facebook.com/carlo.aiello.142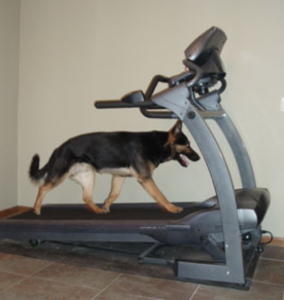 Regular human electric mills  can be used
https://www.amazon.com/ Parting Sticks
Every person that owns any breed of dogs need to have one of these.  Professionals
This page is under construction  !!  Great things are happening !
+1 281-226-0370