Top Boxing men have been in love with the only dog that would suit their character. They identify with the spirit, warrior structure, character of the all mighty all American dog!  From the start Jack Dempsey was in love with what was real APBT back them, the Colby dogs. Boxing and The Real Pitbull APBT are so similar in so many ways is beautiful to enjoy both.  They are all related to the WARRIOR MENTALITY, and The Warrior ways!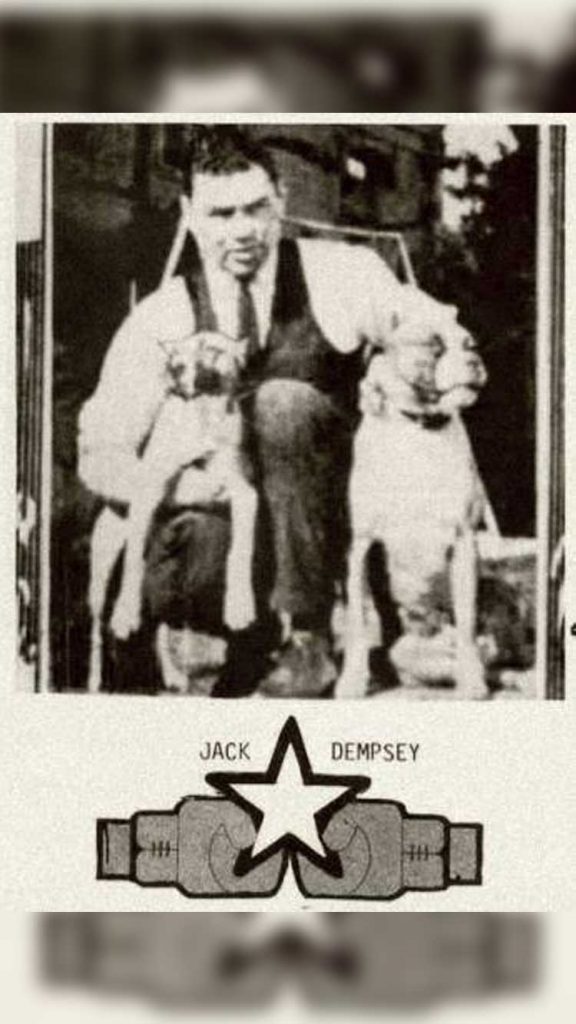 This page about Boxing is going to be fun to write and, I hope you enjoy it and please share your thoughts, feedback with me.  For winning there is no better motivation, and encouragement than your own dog. Alpha males know this to be true. You see this in movies and in history.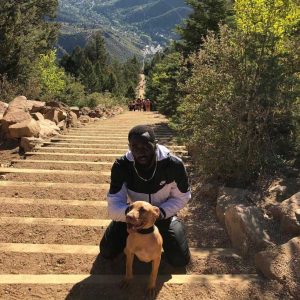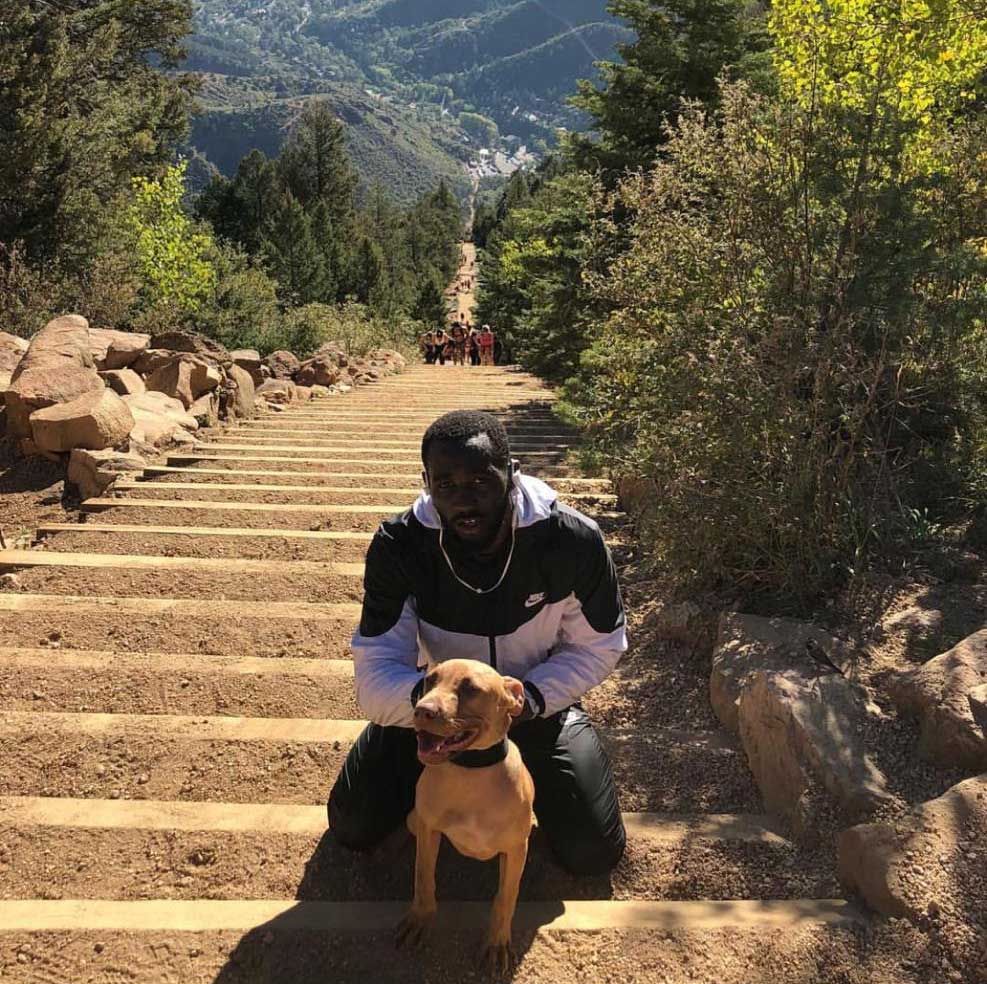 Opposite of John Wick where he protects his fat dog. The real APBT will love you and wants to be there for you when you need encouragement.  When the extra gear is in need, when everyone is sleeping, the AWESOME BUCK DOGS  will be with you!  They eager happy going forward ways are your best source of spiritual and soul pushing partner.  Going to the top of the mountain was never better than doing it with your dog, that you raised as a puppy !!  Here pictured is an amazing talented boxing champion, Mr. Terence Bud Crawford.  Fighter of the year 2018 by ESPN, and on the year 2018 Terence Bud Crawford #TerenceBudCrawford wining over  World Champion Benavidez by a TKO was the most view bout out of all contact sports including MMA. Mr. TBC is a dedicated family man, he and his children love the company of Awesome Goldie. A direct daughter of Global Champion The Bagman x Tomahawk, a super premium pedigree and parents.  He wanted one of my puppies and, I know he deserves the best.
***** Page under construction, I will be adding history and if you have any cool picture of history contact me 281-226-0370********