Global Champion Mechanic Buck BIS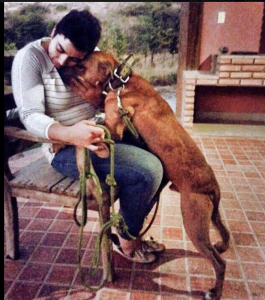 A great sample of The Real American Pit Bull Terrier.  Perfect Conformation, body structure, amazing temperament with humans, NOT a pack animal, and super athletic.   This dogs has been in several articles and in magazines, videos showing great affection and being playful.
His pups are amazing.
281-226-0370