Historical Dogs The Hall of the greats
Here you will find most of the dogs that created the biggest impact in the breed in modern times. The Hall of the greats. I am working on this page as time allows me. Enjoy as it is about 60% of it. A lots of great stuff on the way !!
Grand Champion Yellow ~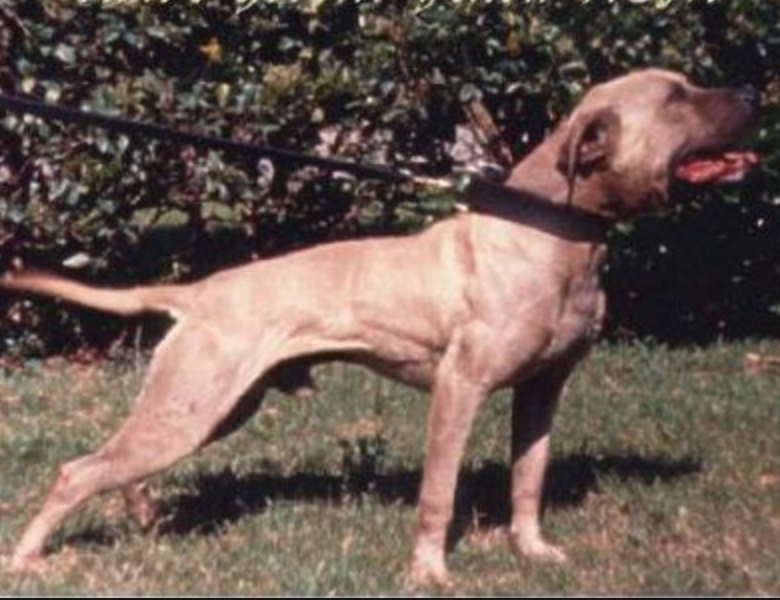 This dog Change the breed for ever ! The birth of the perfect dogs. ( To be continue )
~ Grand Champion Mayday ROM ~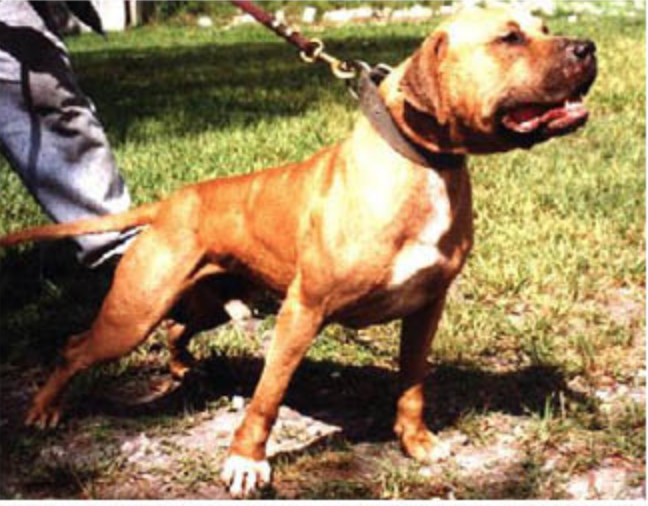 The Amazing Mayday , the best creation of Mr. Ernest Hollingsworth, and the flagship dog of his legacy.  Mr. Victor Aycart the main man behind the amazing carrier of Mayday and himself one of the greatest breeders of the real American Pit Bull Terrier of all times. My personal friend and a man we admire very much.
~ Macho 1xw ~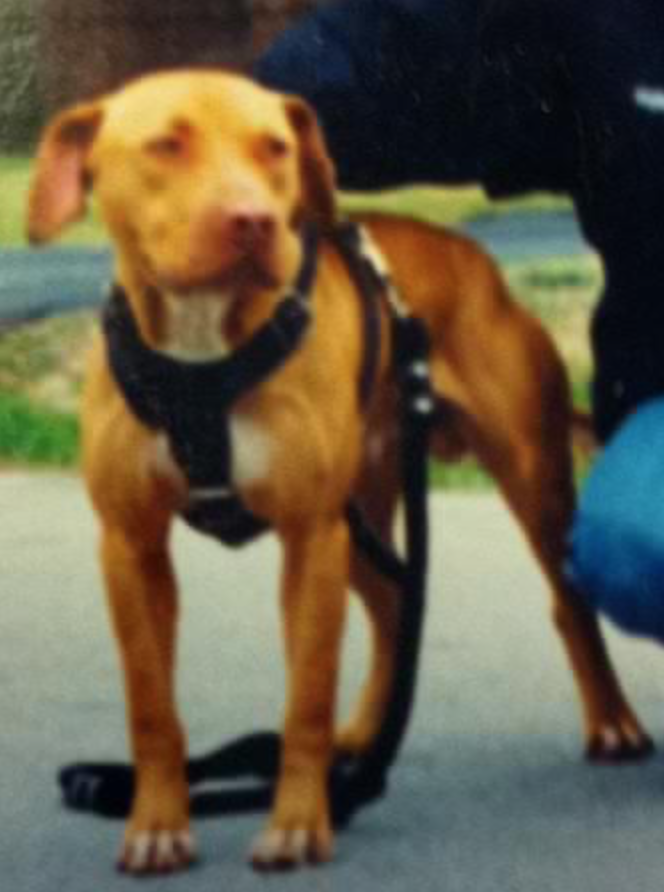 The greatest son of Grand Champion Mayday ROM.  His life came short due to  ( Be continue )
~ Global Grand Champion Chilindrina BIS GIS DOY 2010 ~