Shipping
We ship our pups world wide.  contact us for details: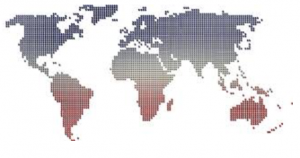 Call 281-226-0370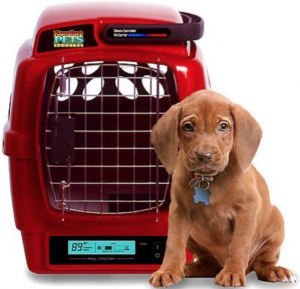 We only ship happy puppies !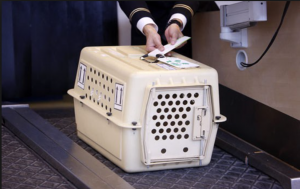 All our pups leave from the airport of BSB Brasilia , Brasil Capital.
They all get shipped with all their shots including rabies. No pups shipped before 12 weeks old.
A health certificate by a veterinarian comes along the puppy.