Working dogs and Pet dogs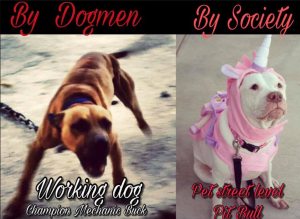 This is a huge stage for the biggest misconception  between the traditional society and the new snowflakes.  The difference between the two animals.
Most humans today millennials do not understand the working dogs. To them dogs ate just pets , weak children that are created to be just a companion and are almost human. Totally wrong !!  They also think that some how they created the dogs species and develop them to be great. In The American Pit Bull Terrier is so common to hear, we want to rescue the dogs from the people who keep them on chains.  From profesional dogmen , they are not reaching anything in fact they are destroying the created process which created this wonderful breed.
This here will be interesting. I will develop  this idea, show and solve this missed understanding.  The American Pit Bull Terrier was created by real strong caring real men, not the softy males we seen today working on a desk. The American Pit Bull comes from hard core people!
This page is under construction.
Working dogs  ( Caution not for the sassy )  http://usat.ly/2n8ngfi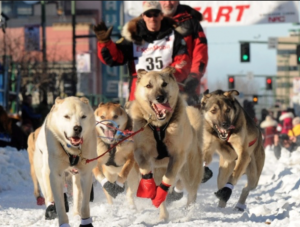 Iditarod competition Alaska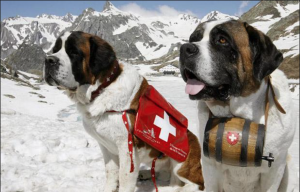 Working dogs in the snow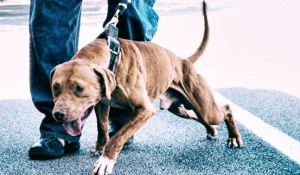 This is a real Pitbull. Loving with children and very athletic animal.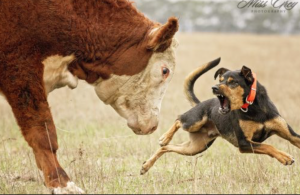 A farm working dog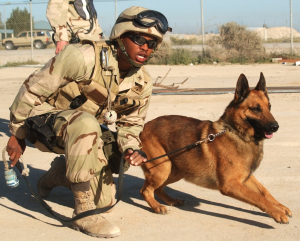 The Army Service dog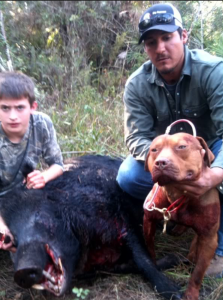 The wild hog hunting dog