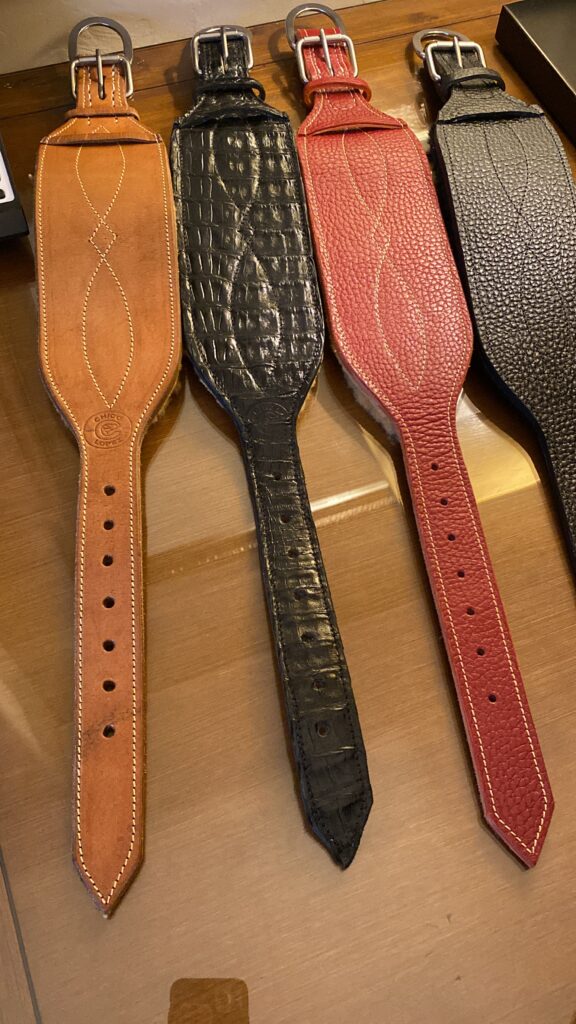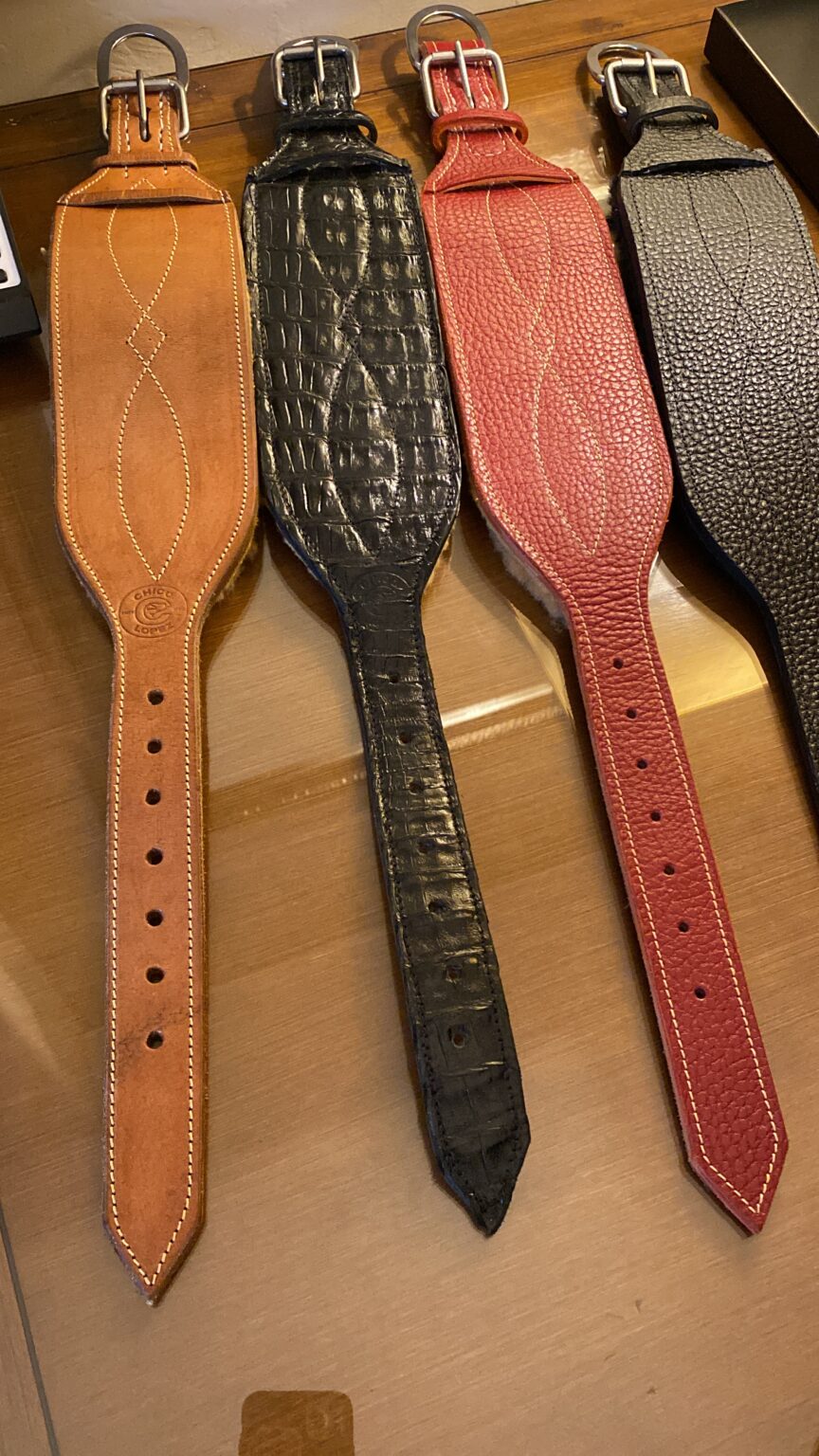 " The Warriors pitbull collar"
The Warrior collar of Chico Lopez. We build more powerful legendary dogs than any men dead or alive. We did it by many reasons. When it came to secret weapons. The collar we made for our dogs is one. The Warrior. $197 includes shipping with in the USA.
The American Pit Bull Terrier, is the dream dog for those who love the warrior main set, NEVER , NEVER , NEVER give up !!
Chico Lopez`s  Working collars are captivating dog fanciers of all breeds all over the world!  For many years we seen legendary dogs such  Global Gr ch Athos from Bucha ,  Global Gr ch Copperday ROM BIS , Global Gr Ch Siega The Great , Global Ch The Bagman and now AWESOME MAYDAY !!  We worked from the original designed and made it way better and more durable. We added exotic skins that you cant find everywhere.  You cant go to Petsmart or your local pet store and find anything like this.
Originally the collars were only used in our dogs, yet since we started to sell a few puppies to friends, the request came in a few months. Would you sell me a collar? The pups are too hard drive.
Each collar is made with the help of a friend who is a specialists on working with leather.  I select the materials, and over see all the building up process. Imagine getting such a collar where a top self dogman actually worked on.
Each one is unique and sold as is.  Our dogs from 37 to 56 pounds use them.   for information contact me directly and I will talk about it.
You can't find a better working collar for a "pitbull dog" , "working dogs"
Prices to The USA continent $197.00 to Europe $247.00 ! That includes shipping.
Enjoy you new collar.
Some of the people ask themselves the following questions while searching for the best collars
" Chico Lopez dogs collars" " Working dogs collars"  " What is the price of Chico Lopez collars?"
Chico Lopez
Your dog can drop all his power