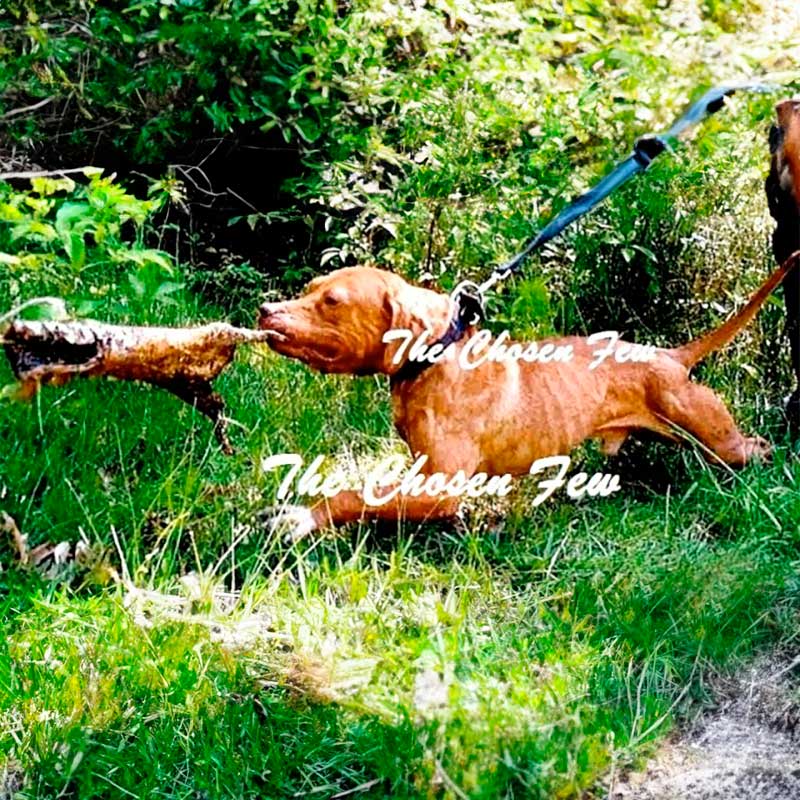 SEX: MALE
The Golden Vein is the bloodline behind the great legends
Red Nose Ptbulls from Chico Lopez.
Started in 1990 and has traveled to 76 cities around the world.
Creating multiple dogs of the year,
Multiple Global Grand Champions,
Global Champions and Breeder of The year awards.
The most accredited breeder of Real Pitbulls Today.
Discover the most amazing Red Nose Pitbulls for sale.
Visit the website and discover with your own eyes Today.
Call 806-500-5552
AWESOME BUCK, PICTURE IN MANY MAGAZINES AS A PET AND THE BASE OF THE MOST SUCESFULL BLOODLINE IN THE HISTORY OF THE MODERN AMERICAN PIT BULL TERRIER.
VERY EXCLUSIVE
PRODUCED AMAZING DOG.
PICTURES OF HIM, WITH CHILDREN AFTER WINNING A WEIGHT PULLING CONTEST IN TEXAS IN 2003 ARE AMAZING. LOVING SUPER BALANCE DOG. Private and kept away from breeders and dog fighters who are literally walking on walks to have these dog. They are denied.
4 GENERATION PEDIGREE

First
Second
Third
Fourth
(Sire) *SOUTHERN KENNELS`S MACHO 1XW ROM*
GR CH SOUTHERN KENNEL'S MAYDAY ROM
GR CH TANT'S YELLOW (6XW) ROM
CH CHAVIS' YELLOW JOHN (4XW) ROM
TANT'S MISS JOCKO (2XW) ROM
HOLLINGSWORTH'S DOLLY ROM
BROWNING'S YAZOO CODY
PATRICK'S LADY IN RED
BLONDIE
GR CH S.T.P.'S BUCK (7XW) ROM
PATRICK'S LITTLE TATER
PATRICKS RED LADY
AWESOME BABY
GR CH TANT'S YELLOW (6XW) ROM
TANT'S GOLDY
(Dam) CHICO LOPEZ'S CHEYENNE ROM
AYCART & RED TIDE KENNELS' CRASH (2XW-1XGL)
HOLLINGSWORTH'S BULL POR
CRUM'S CARIBOU
PATRICK'S LADY IN RED
HOLLINGSWORTH'S DOLLY ROM
BROWNING'S YAZOO CODY
PATRICK'S LADY IN RED
RED TIDE KENNEL'S TARNA (2XW) POR
HOLLINGSWORTH'S BULL POR
CRUM'S CARIBOU
PATRICK'S LADY IN RED
CREWS' SASSY LADY POR
GR CH TANT'S YELLOW (6XW) ROM
CH S.T.P.'S SASSY (POR)