YOU MUST KNOW THIS BEFORE YOU BUY A PITBULL
This is a great sample of a CEO, entrepreneur and a family man , who wanted only the best for his family. Congratulations to Mr. Gabriel Zamarrano, for being smart and being our real breed Ambassador.
Capitan has the most loyal and loving personality
• He has a strong and muscular body
• He is very independent and clever
• His easy-going and obedient nature
• Capitan loves spending time with Gabriel
• He is a friendly dog and loves people
• Gabriel feels secure and safe when with Capitan
• He is always up for a game or a walk
• He obeys all commands and does not need training
• Finally, he is beautiful and handsome
#OLDFAMILYREDNOSE#THEPERFECTPUPPY
TheRealPitbull.com
806-500-5552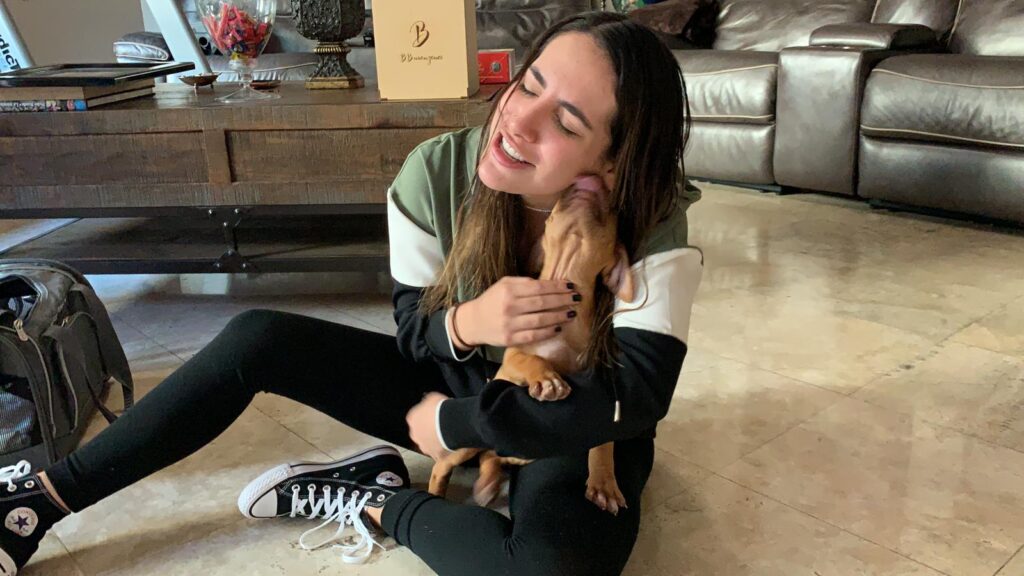 The sources that add to the credibility of Chico Lopez as a dedicated and respected breeder of American Pit Bull Terriers:
1. ESPN article about Chico Lopez and Terence Crawford's bond with his pit bulls: https://www.espn.com/boxing/story/_/id/30293412/pitbulls-pugilists-how-terence-crawford-dog-breeder-forged-uncommon-bond
2. ESPN article about Canelo Alvarez and his love for puppies, including those from Chico Lopez's breeding program: https://www.espn.com/boxing/story/_/id/27949851/canelo-alvarez-loves-puppies-giving-gift-bags-punching-mario-lopez
3. The Sun interview with Terence Crawford talking about his connection with his Chico Lopez pit bull, Goldie: https://www.thesun.co.uk/sport/13529433/terence-crawford-dog-goldie-pitbull-boxing/
4. Economist article discussing the trend of DNA testing for dogs and Chico Lopez's involvement: https://www.economist.com/united-states/americans-are-testing-their-dogs-dna-with-some-remarkable-results/21808080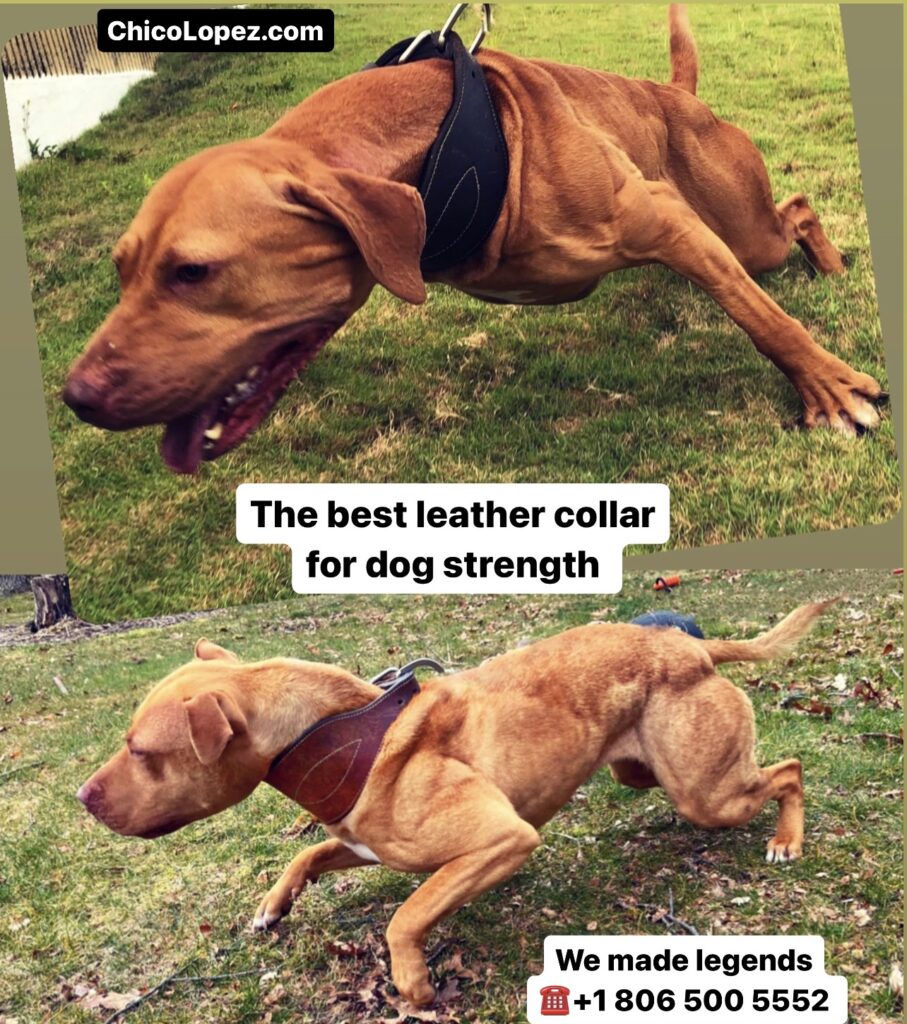 BUY THE COLLAR TODAY !!  
https://pitbull-collar.myshopify.com/
ALSO CASH APP, OR PAYPAL FOR OVER SEAS